Emperor Gaius MET Bust Study, 2023.
Charcoal.





Jeff Koons Balloon Dog Study, 2023.
Acrylic paint on wood canvas.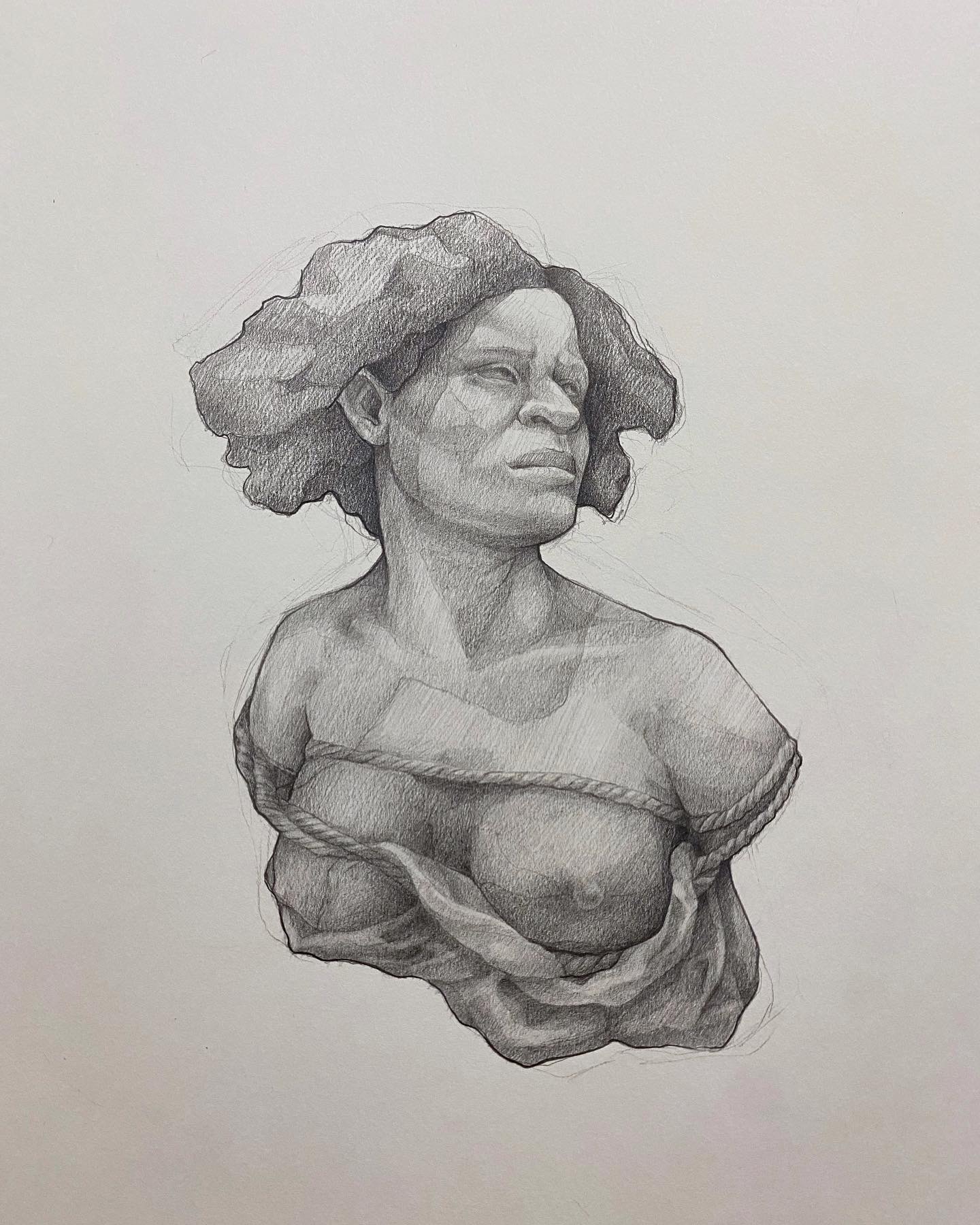 Beatrice, Pietro Canonica Study, 2021.
Graphite.





Central Park Bird Study, 2022.
Graphite.





Van Gogh Skeleton Study, 2020.
Graphite.





Journal Sketch Self Portrait, 2020.
Graphite and embroidery.





Email: deidrahiggins.design@gmail.com


All the content, images, and designs on this website are the property of Deidra Higgins, unless otherwise stated. You may not use any of the materials on this website without permission.