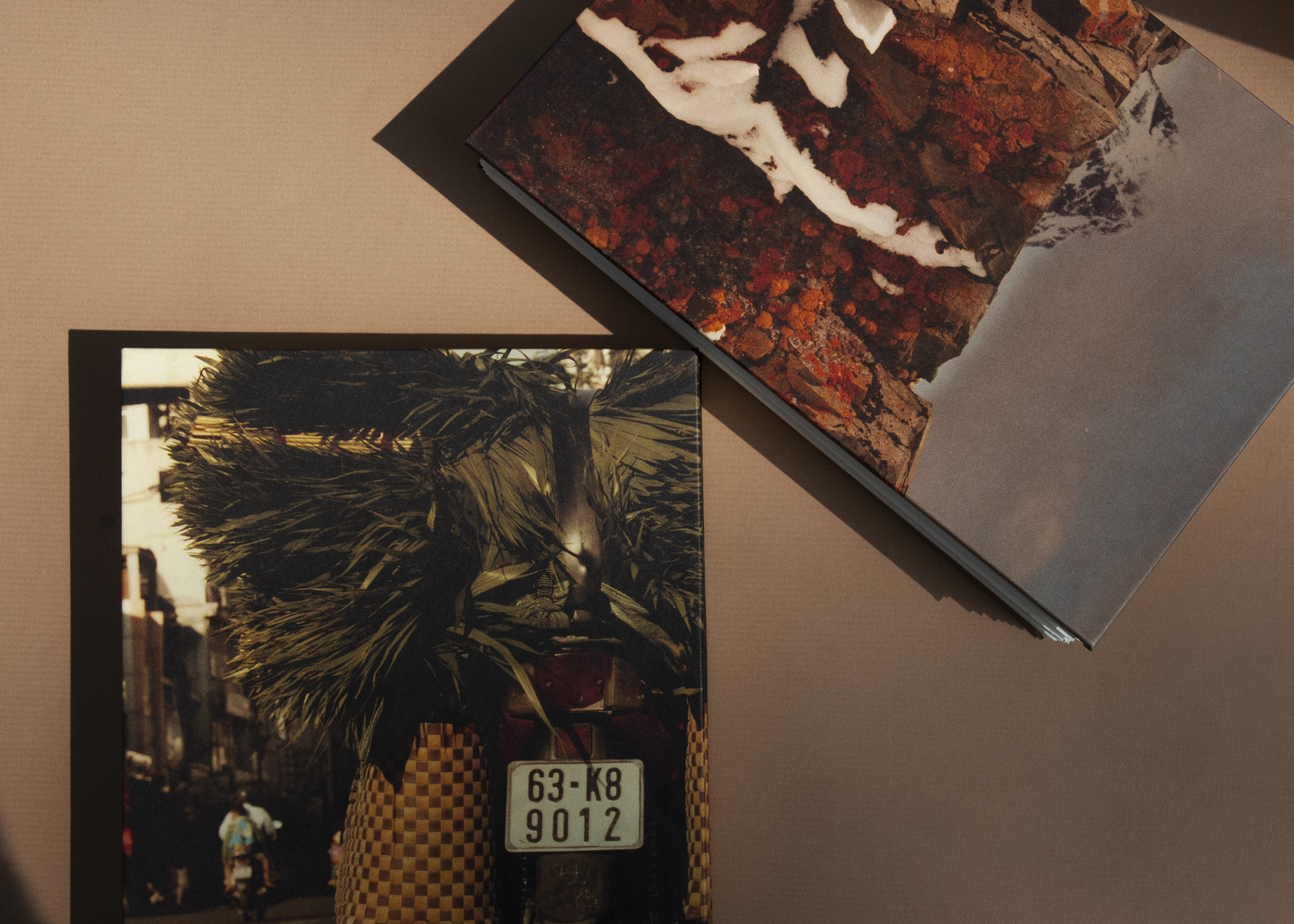 2021, Mixed Media paper.

There's something truly special about making a book from scratch. The process of hand-selecting the perfect paper to stitching each page together is a creative journey that takes me to unexpected places and ideas. Each page in these journals is blank canvas waiting to be filled with a story, a secret, a sketch, or a life-altering idea. As an artist, the iterative process is my passion, and it brings me joy to know that my journals are ready to be recieved and transformed by another.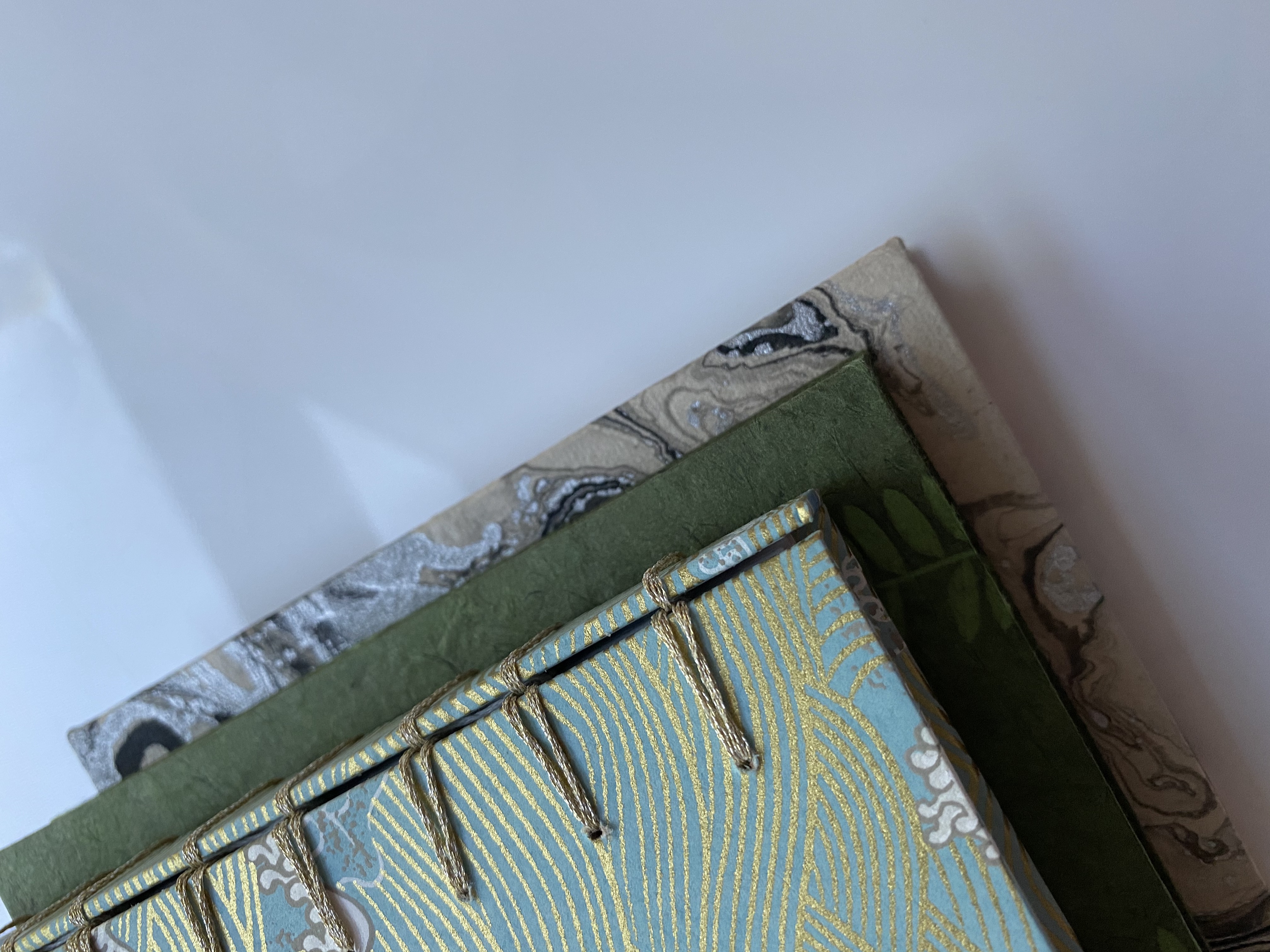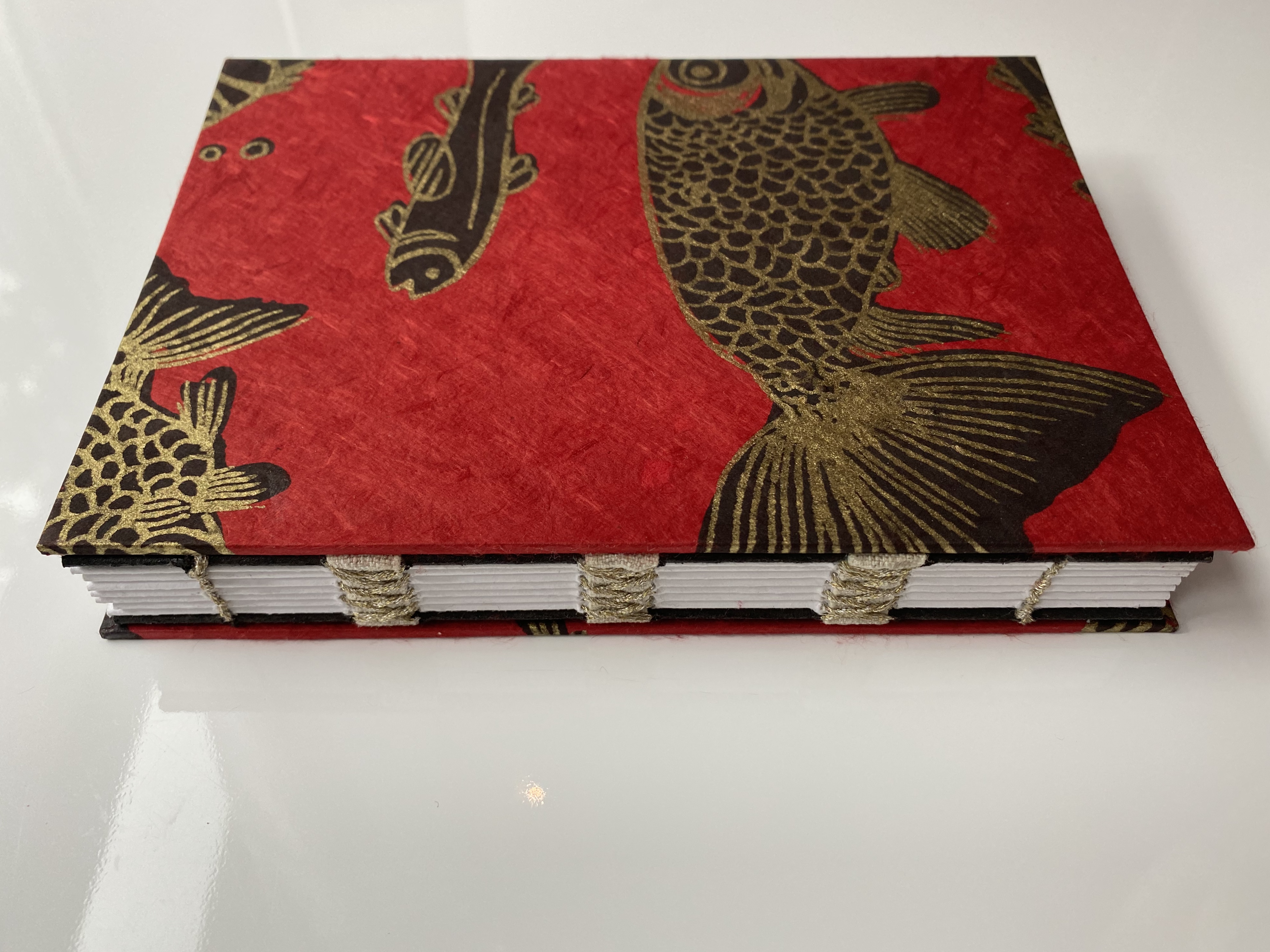 Email: deidrahiggins.design@gmail.com


All the content, images, and designs on this website are the property of Deidra Higgins, unless otherwise stated. You may not use any of the materials on this website without permission.